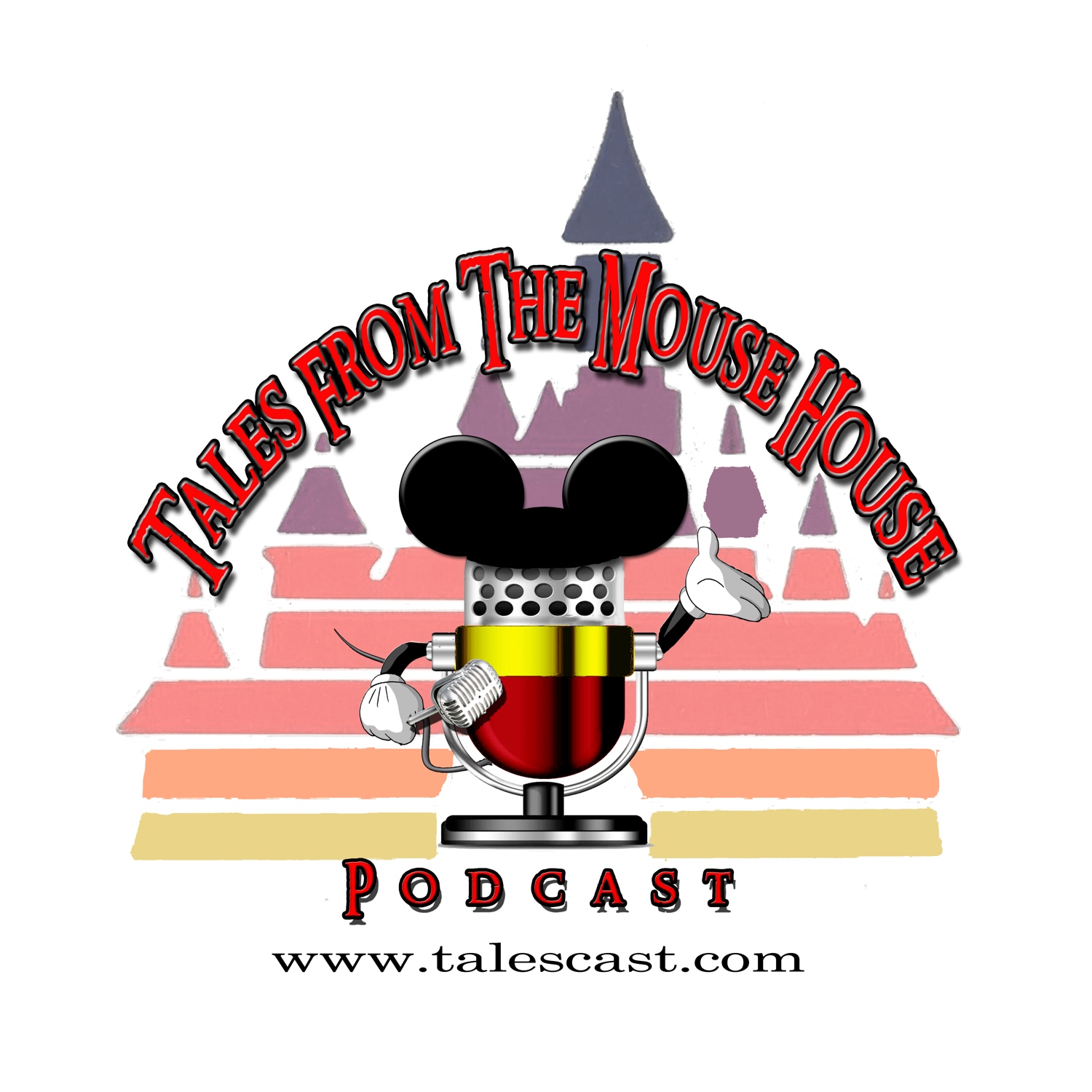 Welcome to Tales From The Mouse House DISNEYLAND podcast, Episode 114! Yeah, it's been a couple of weeks…we're SORRY! It's been crazy busy at the old Tales de Casa! But that's a good thing. And we're back…so…yeah!!! On this episode, we fill you in on what's been going on with us, and we unveil a brand new segment! 'Fact or Fiction: Disneyland Edition'. Trust us, it's fun!
Hey, if YOU'RE in need of a great travel agent, why not give our sponsor, Randy Crane from Mouse Ear Vacations a holler! I bet he can make YOUR vacation a MAGICAL one! In fact, hit Randy up for your Special 60th Anniversary Celebration Disneyland Vacation!!! Visit Randy at www.randyc.mouseearvacations.com.
As always, If you'd like to send in comments for the show, you can send us an email to talespodcast@cox.net, leave us voicemail on the Hotline at 304-TALES23, leave us feedback in iTunes or leave comments for us on our Twitter account @talespodcast. Heck, you can even find us on FaceBook, just search for Tales From The House House – Disneyland podcast!
Thanks for making us part of your Disney experience and remember…
"Make It A Mickey Day!" ~~ Al & Joyce and Kate
Podcast: Play in new window | Download
Subscribe: Apple Podcasts | RSS