Tales From The Mouse House Ep. 120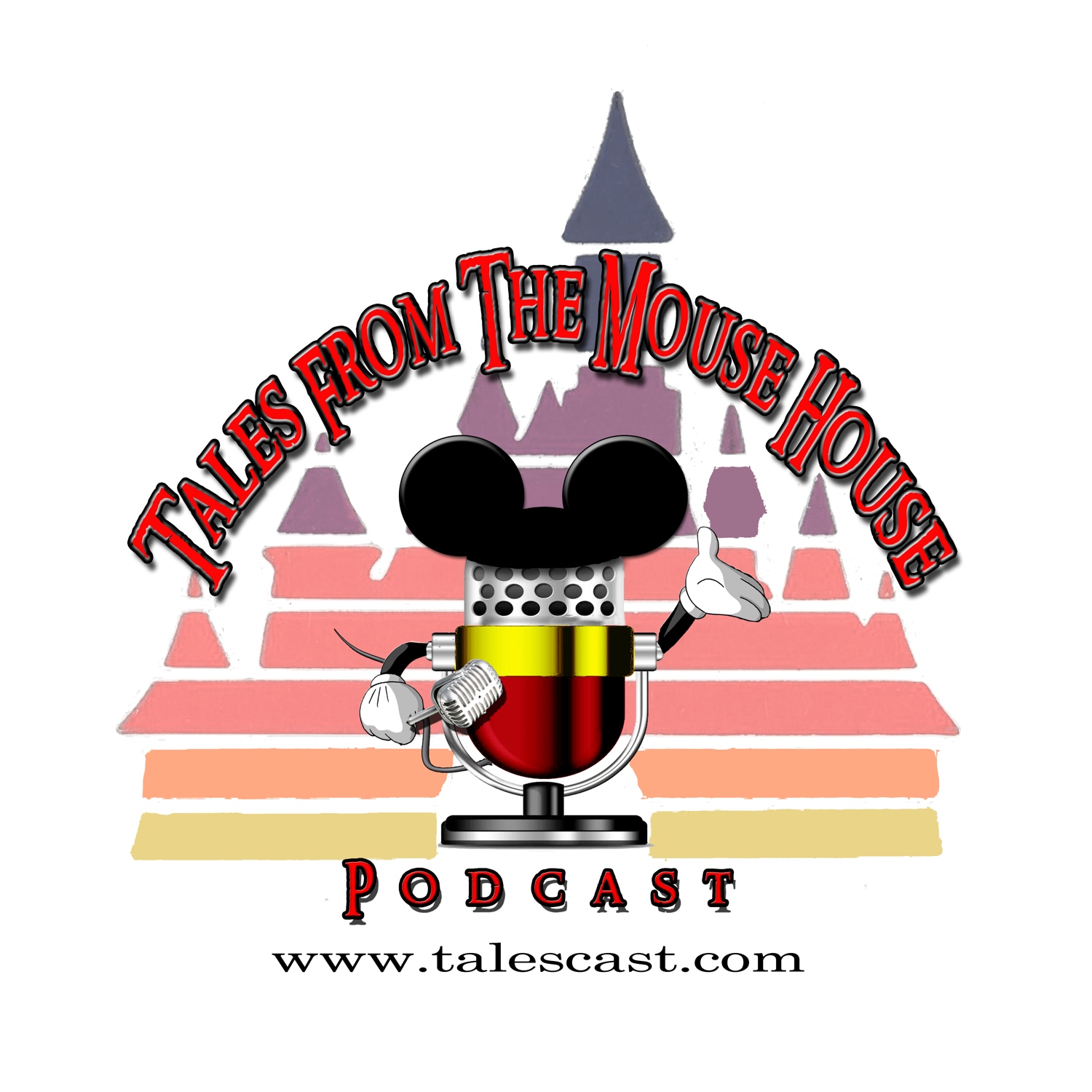 WE'RE BAAACK!!
Welcome to Tales From The Mouse House DISNEYLAND podcast, Episode 120! Finally, we're back in the saddle again. It's been a couple of months, and we've missed you guys, but we're back with a fun episode. We kind of ramble on a little in our Host Chat (after all, we have some catching up to do) and fill you all in on what's been going on with us, share some Disneyland Resort News, chat about what we're most looking forward to at the Disneyland Resort and share some Tips and Tricks designed to help you get the most out of your Disneyland Resort vacation! AND…we open up the lines for YOU guys. We're planning on changing the format of our show a bit, and would LOVE to hear what YOU guys would like to hear in the show. Don't be shy…
As always, If you'd like to send in comments for the show, you can send us an email to talespodcast@cox.net, leave us voicemail on the Hotline at 304-TALES23, leave us feedback in iTunes or leave comments for us on our Twitter account @talespodcast. Heck, you can even find us on FaceBook, just search for Tales From The House House – Disneyland podcast!
We still have amazing opportunities for sponsorship. If you, or someone you know would like to partner with this very successful and popular podcast, drop us a line!
Thanks for making us part of your Disney experience and remember…
"Make It A Mickey Day!" ~~ Al & Joyce and Kate
Podcast: Play in new window | Download
Subscribe: Apple Podcasts | RSS