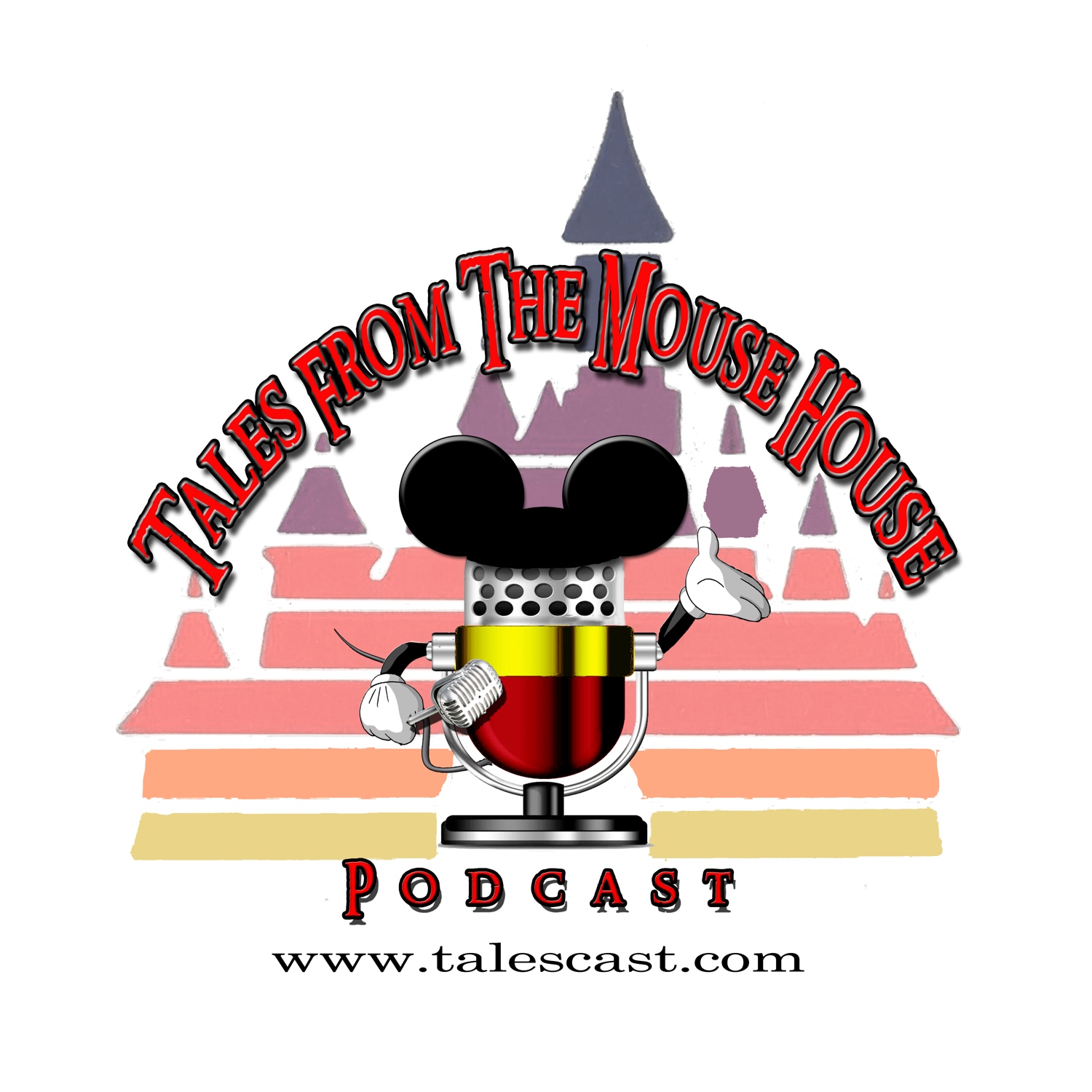 Welcome to Episode 98 of Tales From The Mouse House Disneyland Podcast! WE'RE BACK!!!!!
Well, it's been a struggle. While trying to improve the podcast for you all, I broke the podcast feed….again. But finally, we're back up, the feed it repaired and we're away from the old iWeb site! So, welcome to the new and improved WordPress website! YEAH!! And, we've got a fun filled show for you this time. We're back to a more traditional format for this episode. Sort of. We share a food review from our awesome friends the Gallegos, a couple of Attraction Reviews (extinct Attractions that is!), Disneyland News and some Tips and Tricks to help you make your Disneyland Resort vacation more magical.
Hey, if YOU'RE in need of a great travel agent, why not give our sponsor, Randy Crane from Mouse Ear Vacations a holler! I bet he can make YOUR vacation a MAGICAL one! Visit Randy at www.randyc-mouseearvacations.com
As always, If you'd like to send in comments for the show, you can send us an email to talespodcast@cox.net, leave us voicemail on the Hotline at 304-TALES23, leave us feedback in iTunes or leave comments for us on our Twitter account @talespodcast. Heck, you can even find us on FaceBook, just search for Tales From The House House – Disneyland podcast!
Thanks for making us part of your Disney experience and remember…
"Make It A Mickey Day!" ~~ Al & Joyce
Podcast: Play in new window | Download
Subscribe: Apple Podcasts | RSS